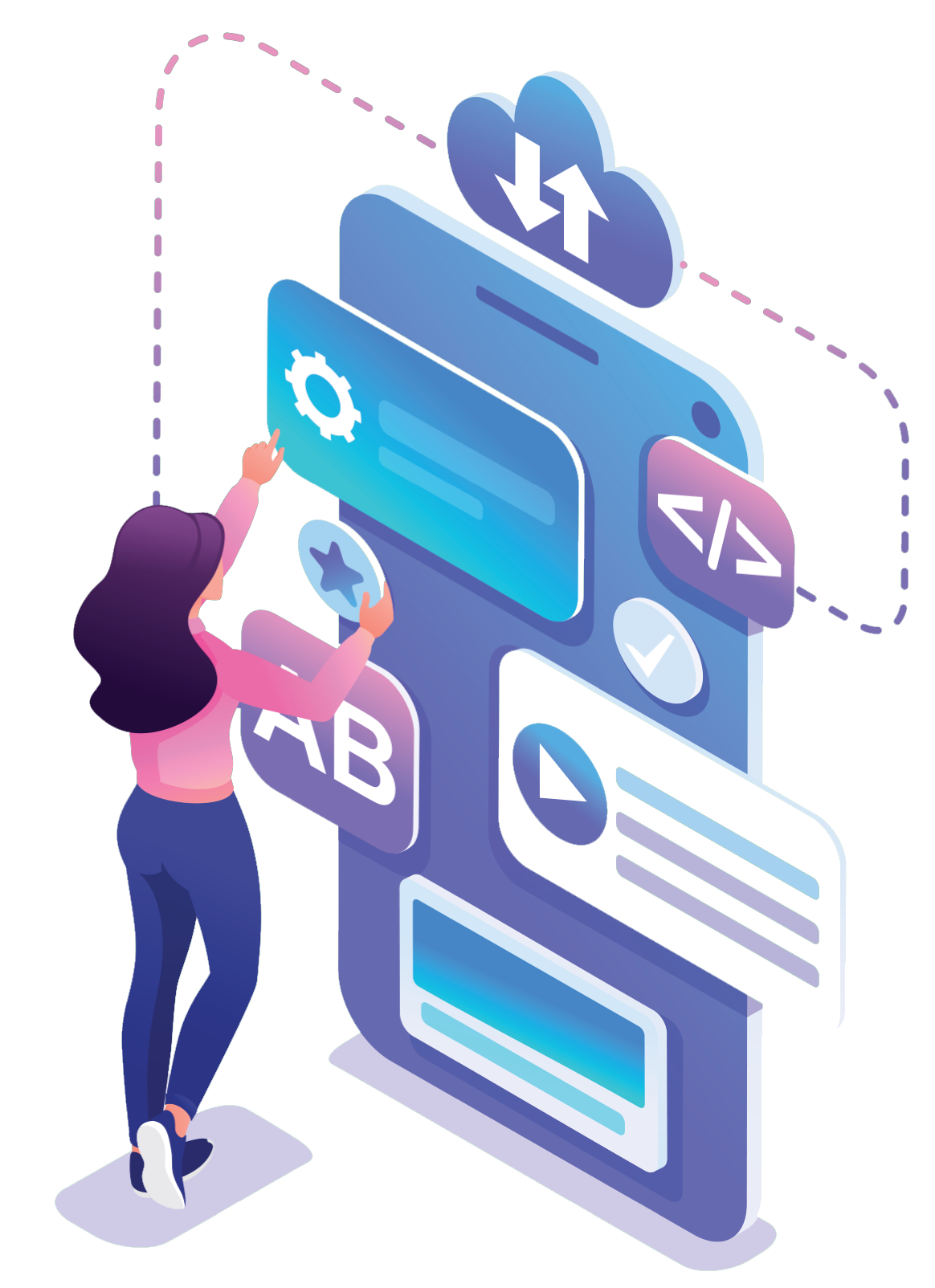 We specialize in programs that promote and enhance brand awareness, optimize interactivity and customer engagement, and drive traffic to websites, retail stores and departments, trade show booths, restaurants, kiosks, and a variety of sporting venues and specialty events.
We provide mutiple activation methods for participation in promotions, with sponsors being able to select those they want to use depending on their targeted audiences.
WebDecoder® provides unique and innovative interactive solutions to all types of businesses which allow them to engage with their customers across multiple advertising mediums.
SMS / Text
---
Participants text a unique keyword to a specified short-code and receive back a text message that includes a clickable link to allow them to access a promotion. The participant clicks on the link to access the promotion landing page.
Facebook
---
Participants receive a unique link either allowing or requiring them to access the promotion with the Facebook Single sign-on (SSO) process by pinning or posting the link to their Facebook page.
Twitter
---
Participants receive a unique link allowing them to access the promotion with the Twitter SSO by tweeting it or pinning it to the sponsor's Twitter page. Post the link on #hashtag pages for increased engagement.
Google
---
Use Google's SSO to access a promotion. If participants have a gmail account, you are all set and we provide a unique link which requires participants to log in with their Google credentials.
LinkedIn
---
Incorporate the LinkedIn SSO for promotions originating from LinkedIn. Once verified, participants are forwarded to the promotional site. Encourage players to share the call to action for increased engagement.
Email
---
Participants receive unique game play links delivered in sponsors' email campaign programs. Add-ons include sweepstakes and instant-win promotions as well as survey and quiz modules. The unique URLs' are merged with the campaign.
Unique Code Entry
---
Participants enter into promotions through unique game play codes included either on-pack or in-pack or on direct mail pieces, game cards and other materials that are part of the program.
Kiosk
---
Utilize our Kiosk program to deliver the game play link to the participants phone. Once the number in submitted, the participant receives their link and is forwarded to the promotion landing page.
QR Code
---
Use a unique QR Code printed on packaged goods or printed cards to drive players to the promotional site.
Hidden Image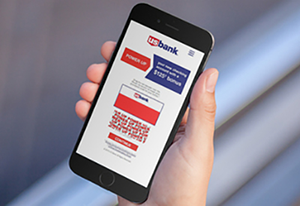 Promotions incorporating our patented hidden image technology drive participants to interact and engage with sponsors' representatives who decode the hidden messages using colored filters at retail locations, trade show booths and event venues or point of purchase displays.
Scratch & Win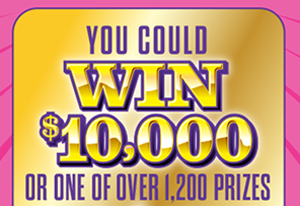 Scratch & Win promotions provide an interactive experience for targeted participants who are encouraged to engage with sponsors' brands on a regular basis. The Scratcher can be a single image or a Match 3 to win configuration.
Spin & Win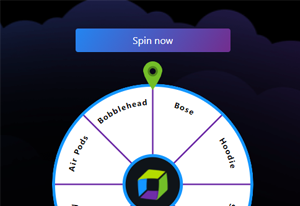 Our customizable Spin & Win program is great to add a little excitement to your promotion. The Prizes/Gifts can be verbiage or images of the prizes/gifts available. Choose from a variety of randomization methods.
Quiz & Win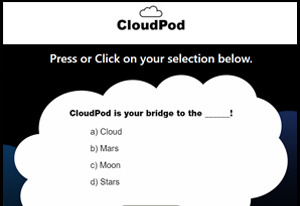 Engage your clients or employees with a fun learning experience with our Quiz & Win programs. The quiz can provide correct/incorrect feedback or it can be used to reinforce your branding or messageing prior to the the chance to win or gift selection
Survey & Win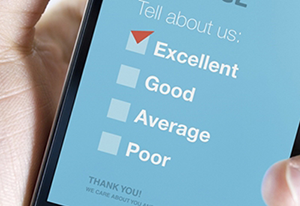 Increase participation rates for surveys, polls and customer feedback programs, incentivizing targeted audiences to participate in interactive applications for a chance at an instant-win prize, gift selection or being entered in a sweepstakes drawing.
Sweepstakes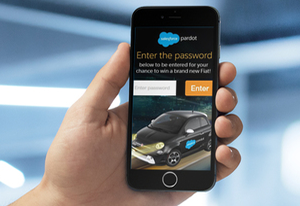 Sweepstakes offerings allow for the collection of detailed information and the delivery of content-rich media to participants while providing promotion sponsors with desired flexibility when it comes to selecting winners.
Watch & Win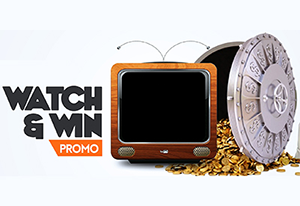 Watch & Win programs require participants to view a video prior to receiving an instant-win prize opportunity and often include a quiz or survey, allowing sponsors to obtain valuable market research data or client contact information.
Gift Reward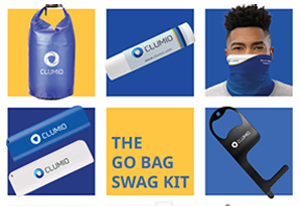 Our Gift Selection programs are ideal for providing an easy method to deliver a gift choice program for clients or employees. The program can have multiple tiers, allowing for targeted gifting.